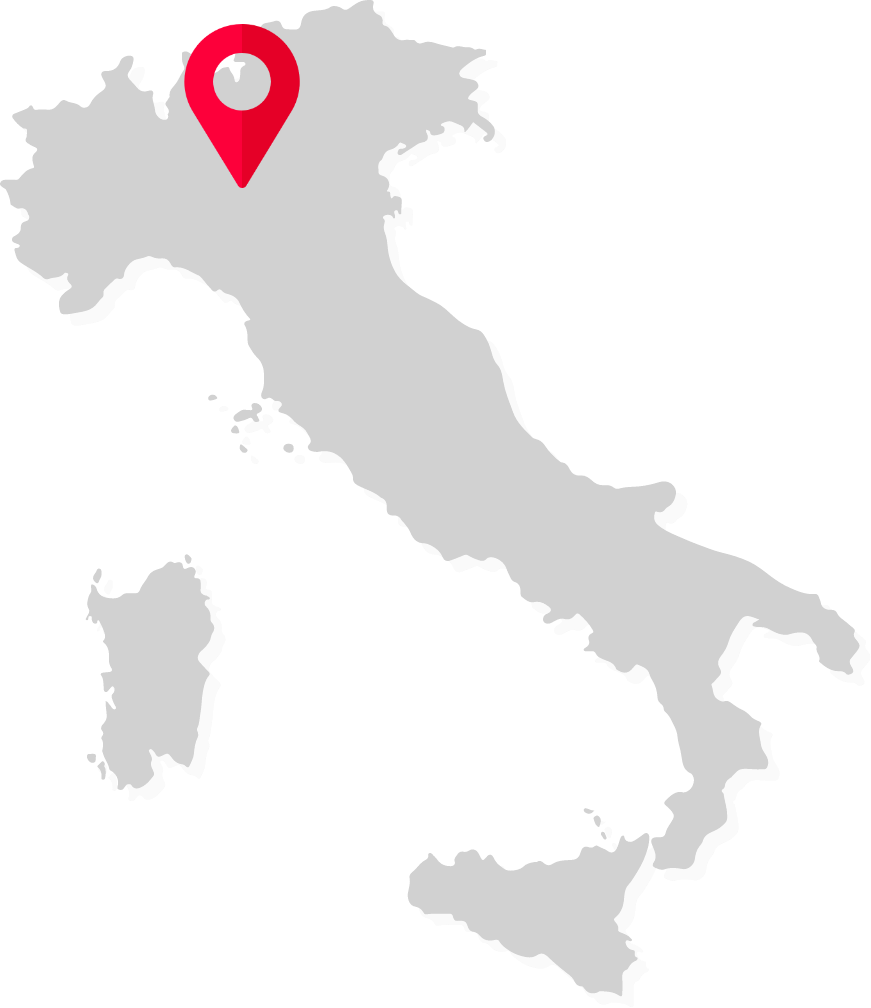 Since 1958 Schiavi has been a national leader in the production of press brakes strictly Made in Italy.
The business began in 1958 when the brothers Vito and Giuseppe Schiavi, already engaged in the production of machines and systems for the printing industry, were presented with the opportunity to start a second business related to the production of sheet metal working machines in collaboration with the French company Promecam.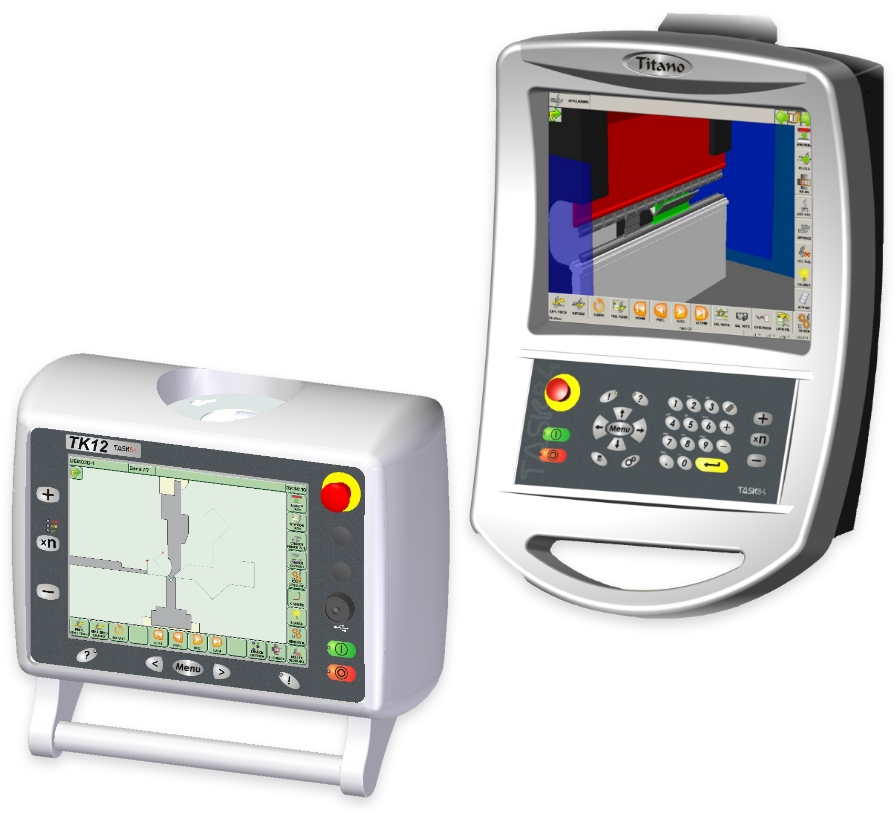 Task84 began the development and production of CNC controls.
Since then, the division we now know as TASK, has continued to develop new products: now well-established in the production of the latest generation of touch-screen Numerical Controls, it now complements its product range with robot cells and automation systems.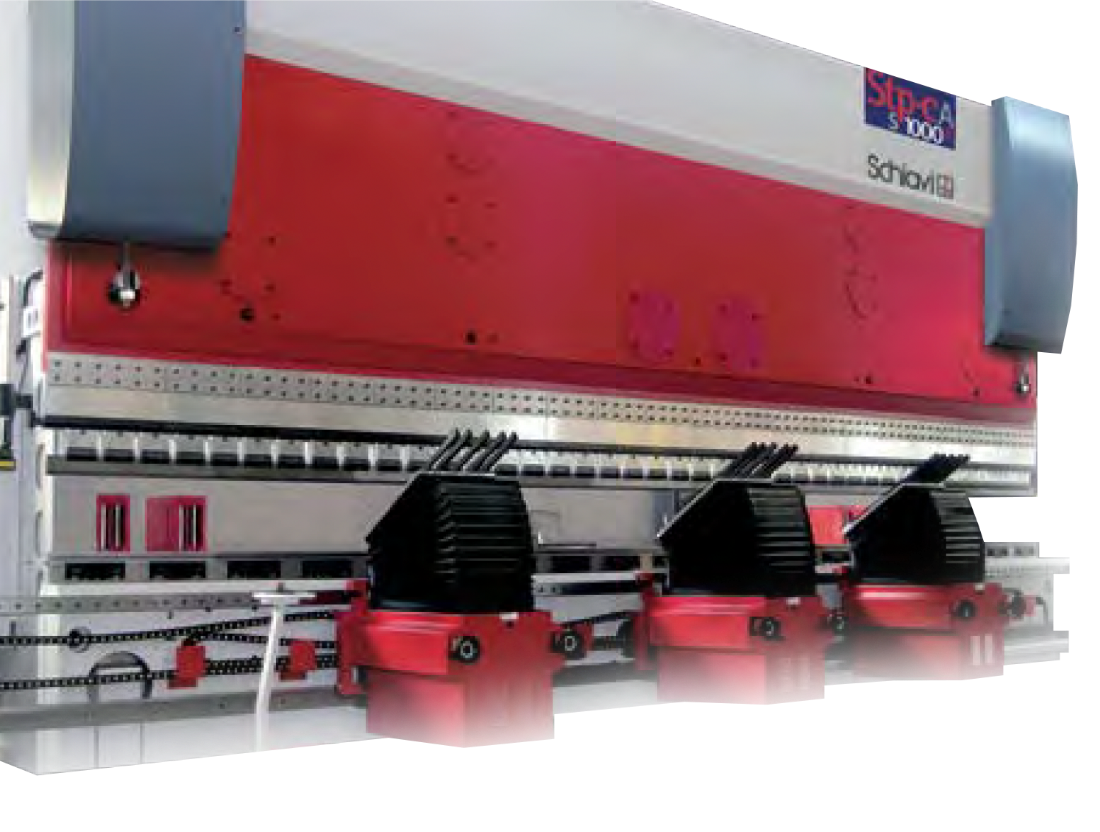 Schiavi introduces the STPC press brake, based on an international patent, which ensures perfectly straight folds, simplifying installation, transportation and avoiding the use of foundations for large machines.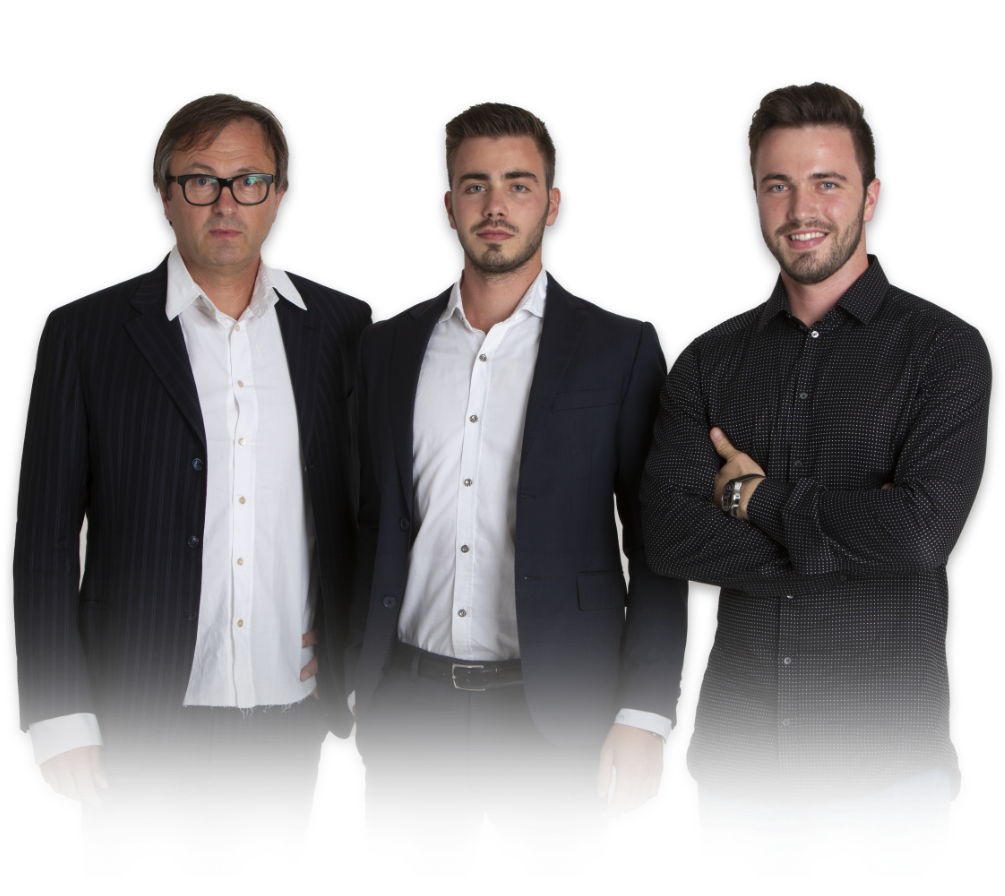 The Zinetti Technologies group took over Schiavi and founded Schiavi Macchine International with the main objective of exporting this Made in ltaly excellence to the world.
In the following years, the new management invested in the R&D department, arriving in 2015 to present the LineAr 100.30, the new ATLAS CNC and new bending software. This is just the beginning: #BENDINGTHEFUTURE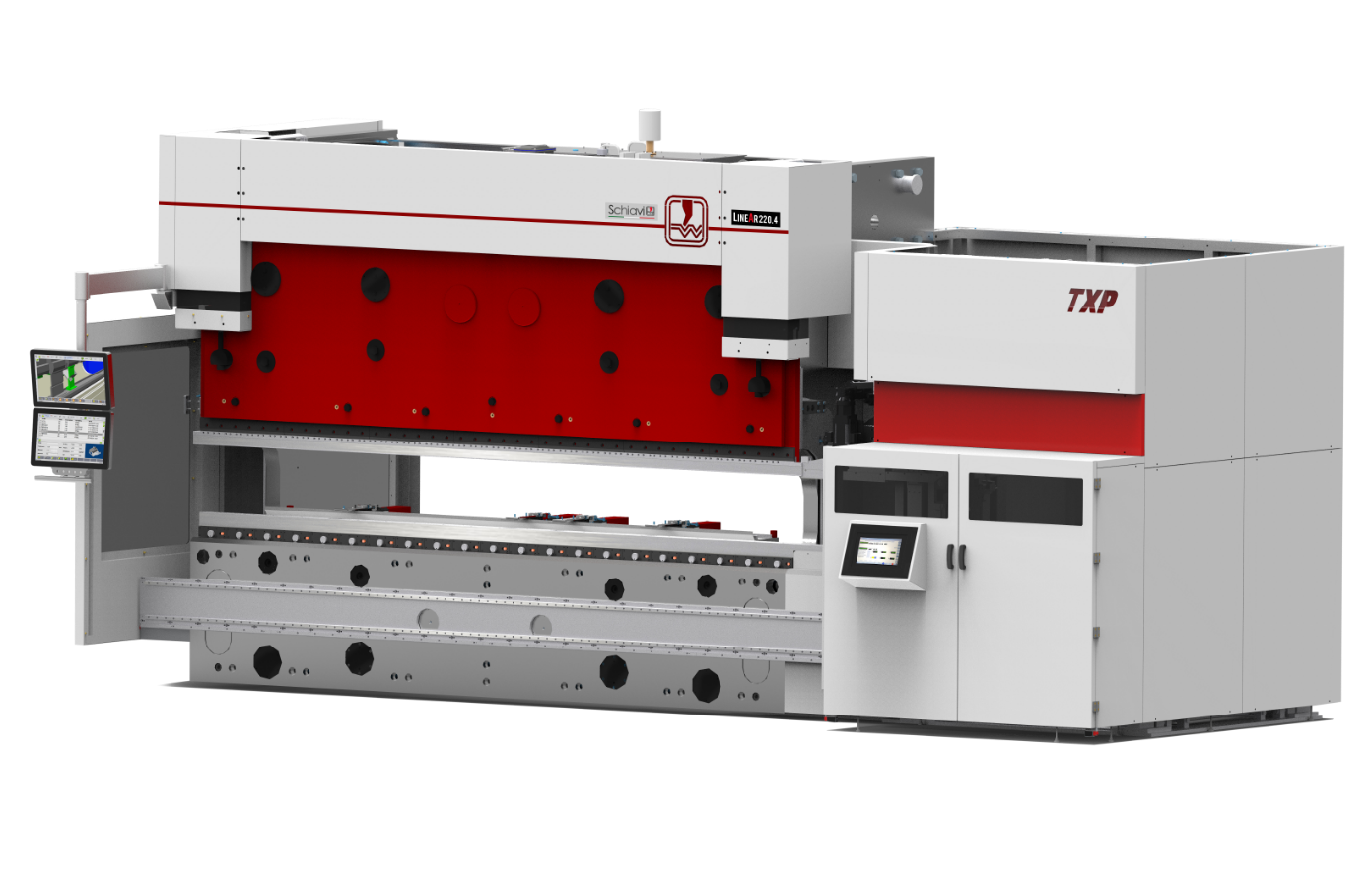 Schiavi Macchine International continues with the development of new projects entirely Made in Italy. In these years we will see the launch of the innovative TXP system-double and single automatic tool changer and the continued development, as far as press brakes are concerned, of the patented LineAr.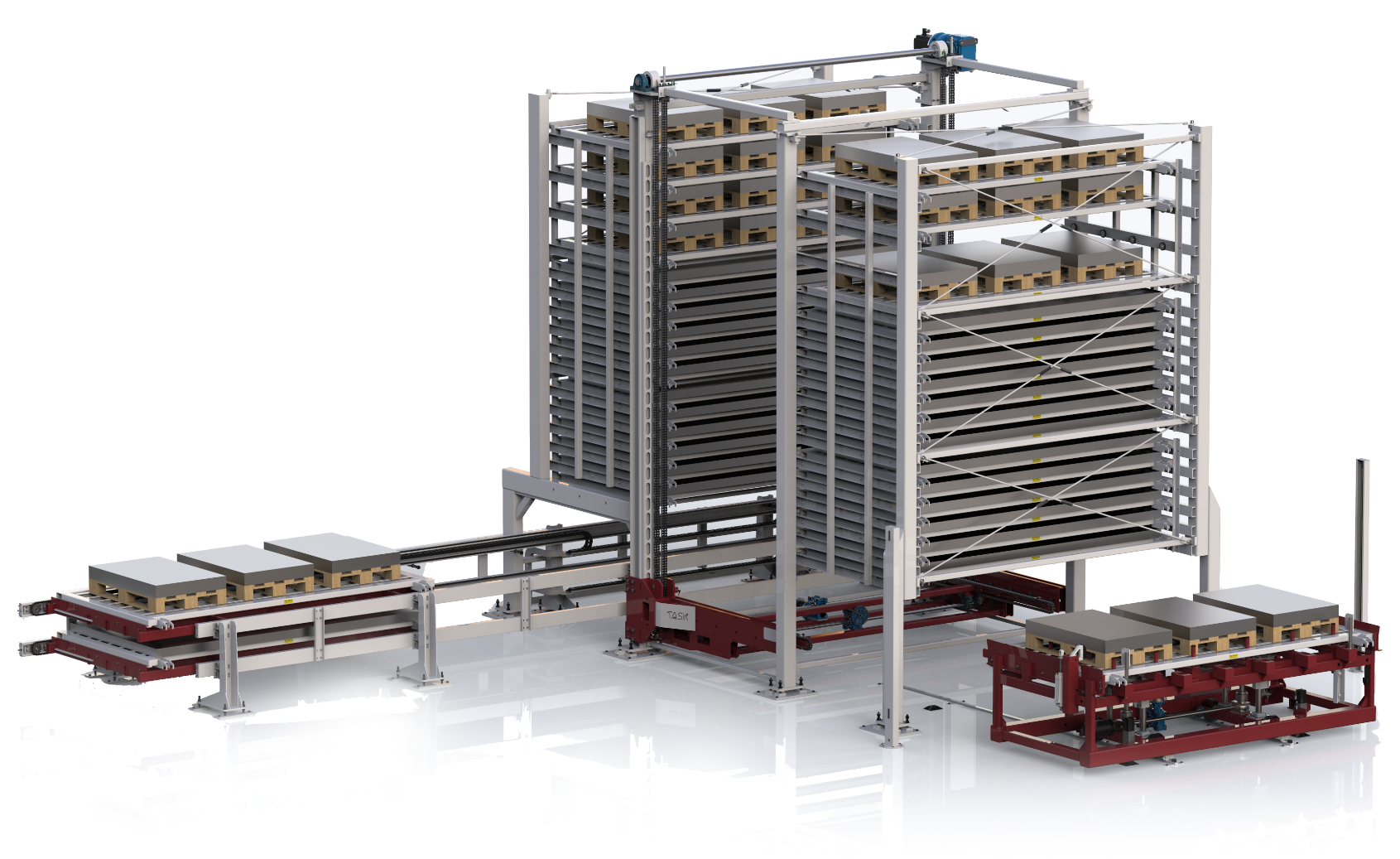 Schiavi Macchine International launches the Hybrid line of its press brakes and invests in a major brand and machinery design restyling project. The TASK division expands its product range, becoming a leader in automation. It complements the already established CNCs with robot cells and industrial automation systems.
Some of the companies that have chosen Schiavi Macchine International's efficiency